*Please be aware that that microSD card lock feature only works on the Qubii Duo device.
The microSD card lock feature provides and additional layer of security to protect the data stored on your Qubii Duo. Once activated, the content on your microSD card will be password-protected and will only be accessible through the app after inputting your password. This ensures that hackers, malware or other people will be unable to access your data. Even if the microSD card is ejected from the Qubii Duo and gets plugged into another device, your data will still be safe.
How do I lock the Qubii Duo microSD card?
Connect your device to Qubii Duo, open the Qubii Pro App, then turn on the "SD Lock" feature.






Once activated, the app will request to verify your email address.
Once you have entered your email address for verification, press "send" for the app to send out a verification email.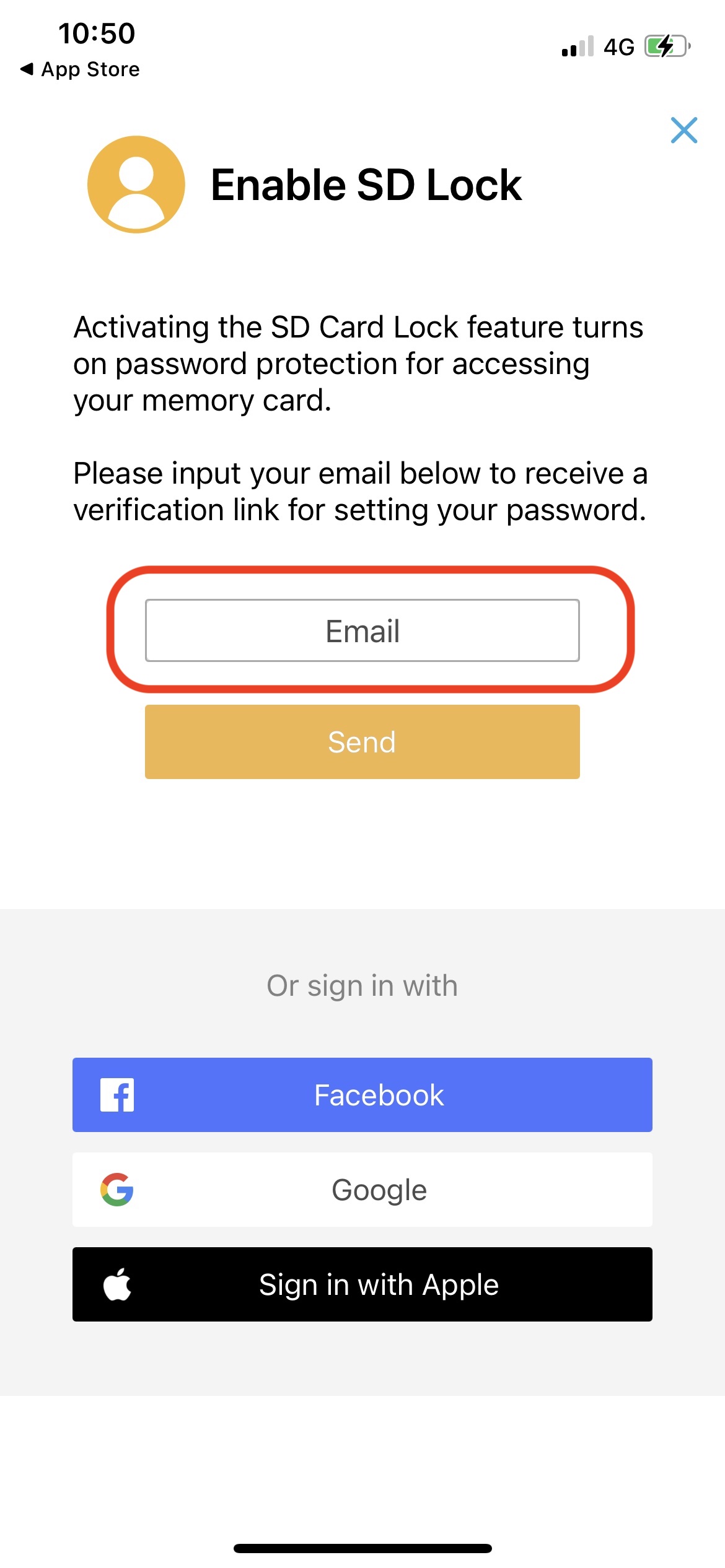 ⚠️ Please use your device (iPhone, iPad or Android phone) to open the email.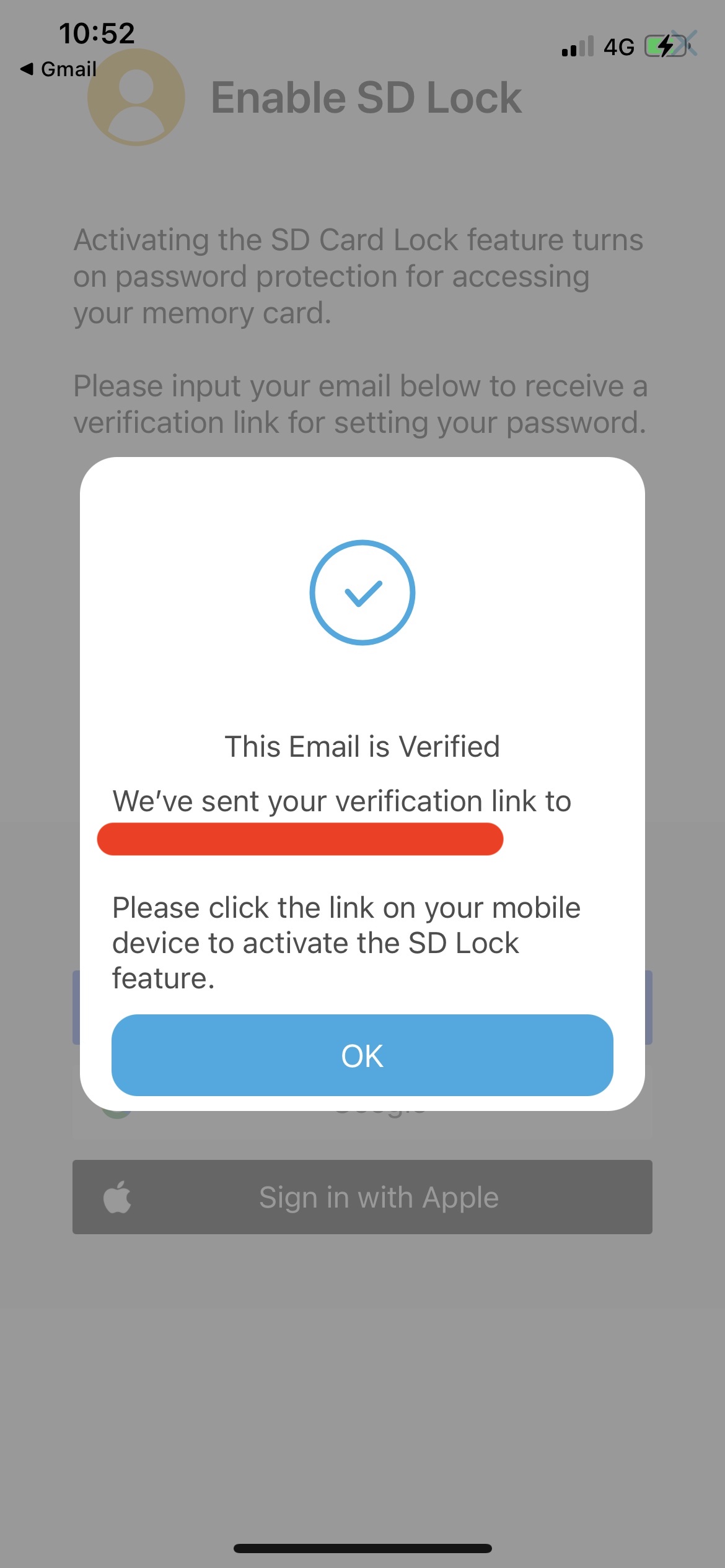 The verification email that you will receive should be similar to the image below. Tap the link labeled "Sign in to Maktar" in the email to verify your account.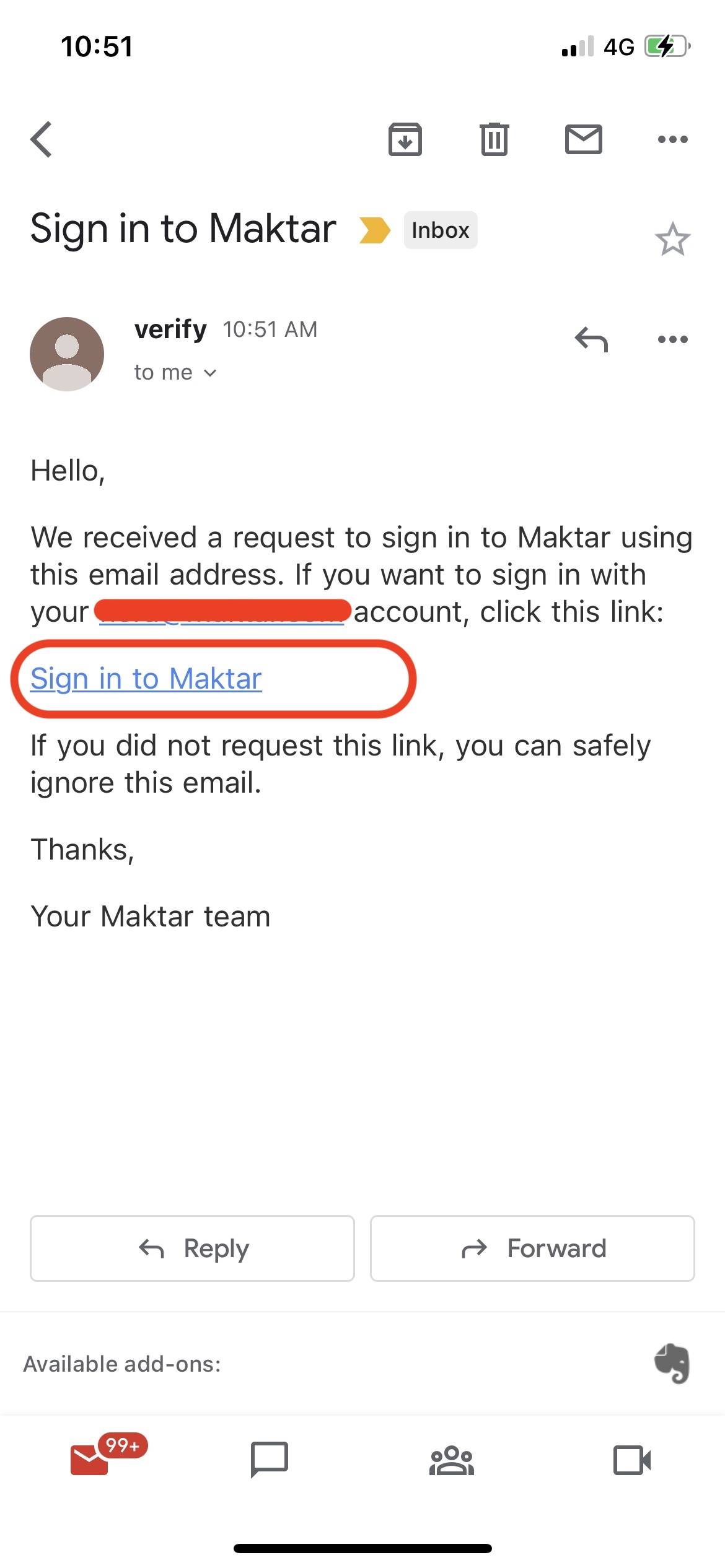 After tapping the link, you should receive the message shown below informing you that your microSD card has been locked!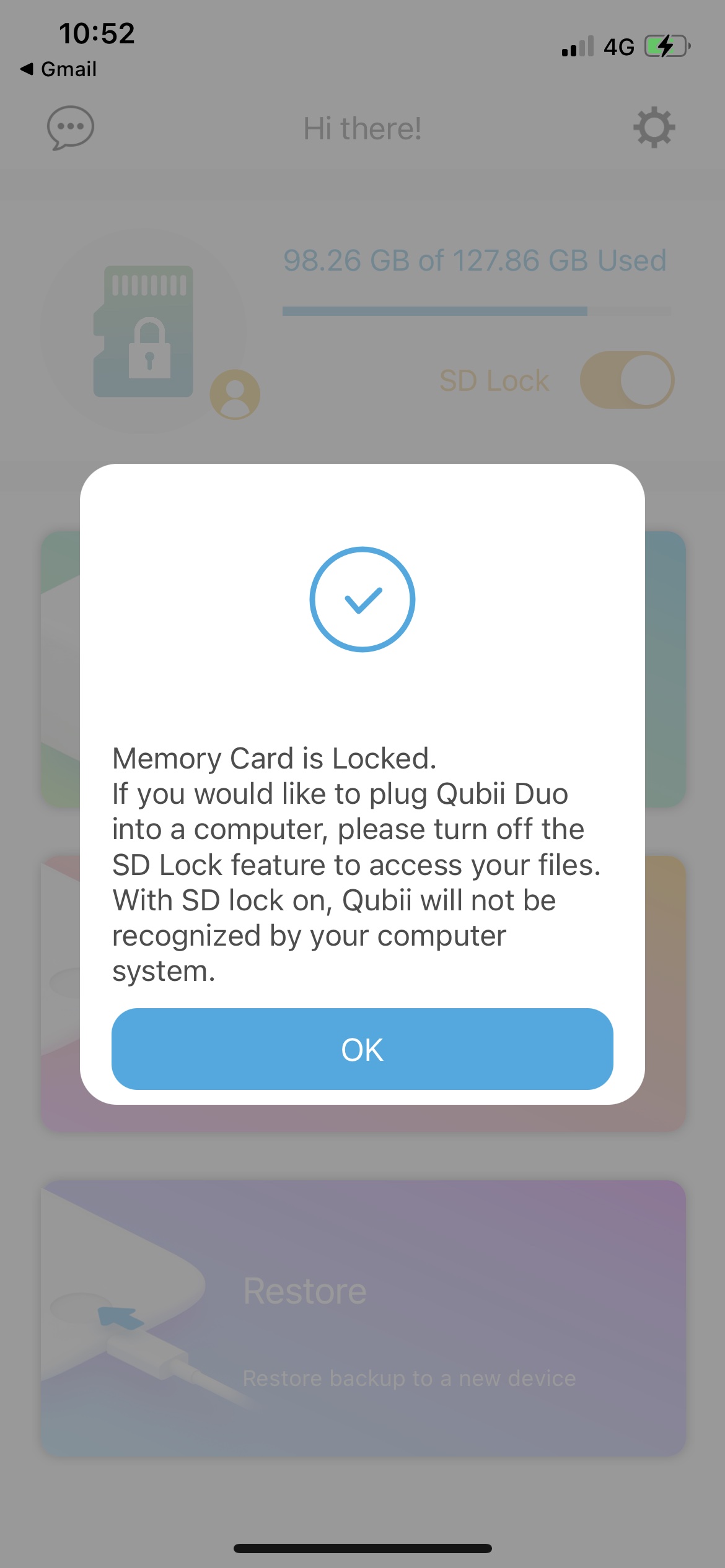 ⚠️ Be sure to unlock your microSD card before plugging your Qubii Duo into your computer. If the microSD card is locked, your computer will not be able to read it.
How do I turn off the microSD card lock feature?
Please go to the main page of the app and tap the "SD Lock" option to turn the card lock feature off.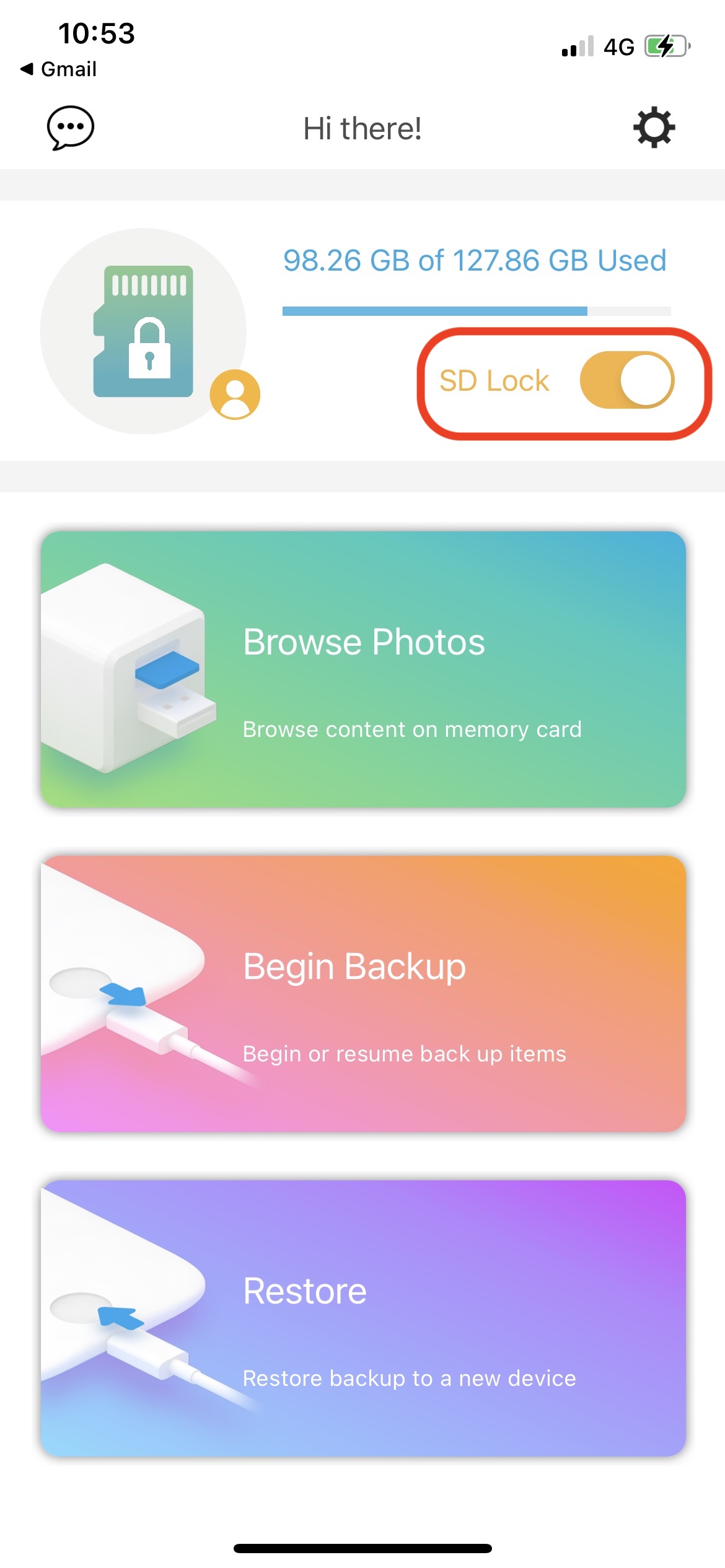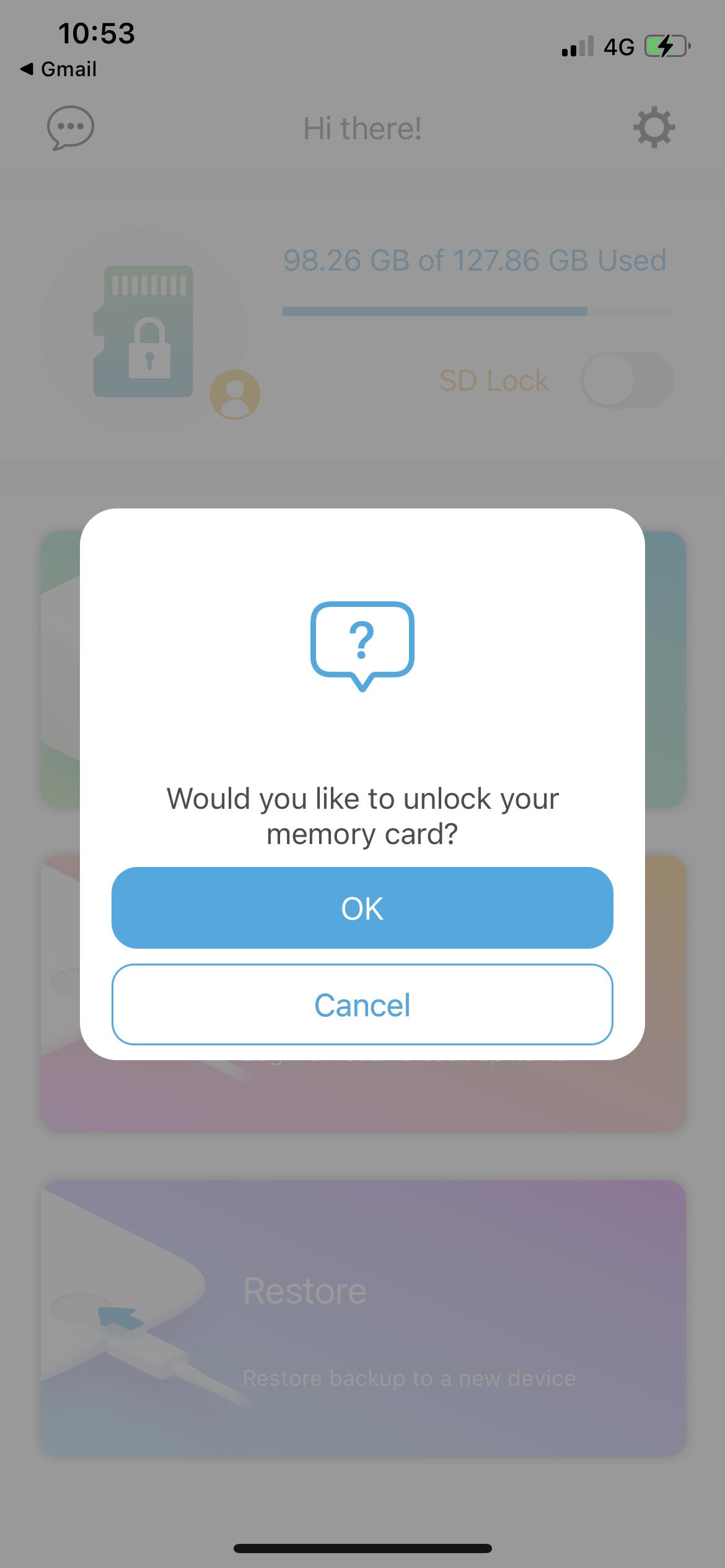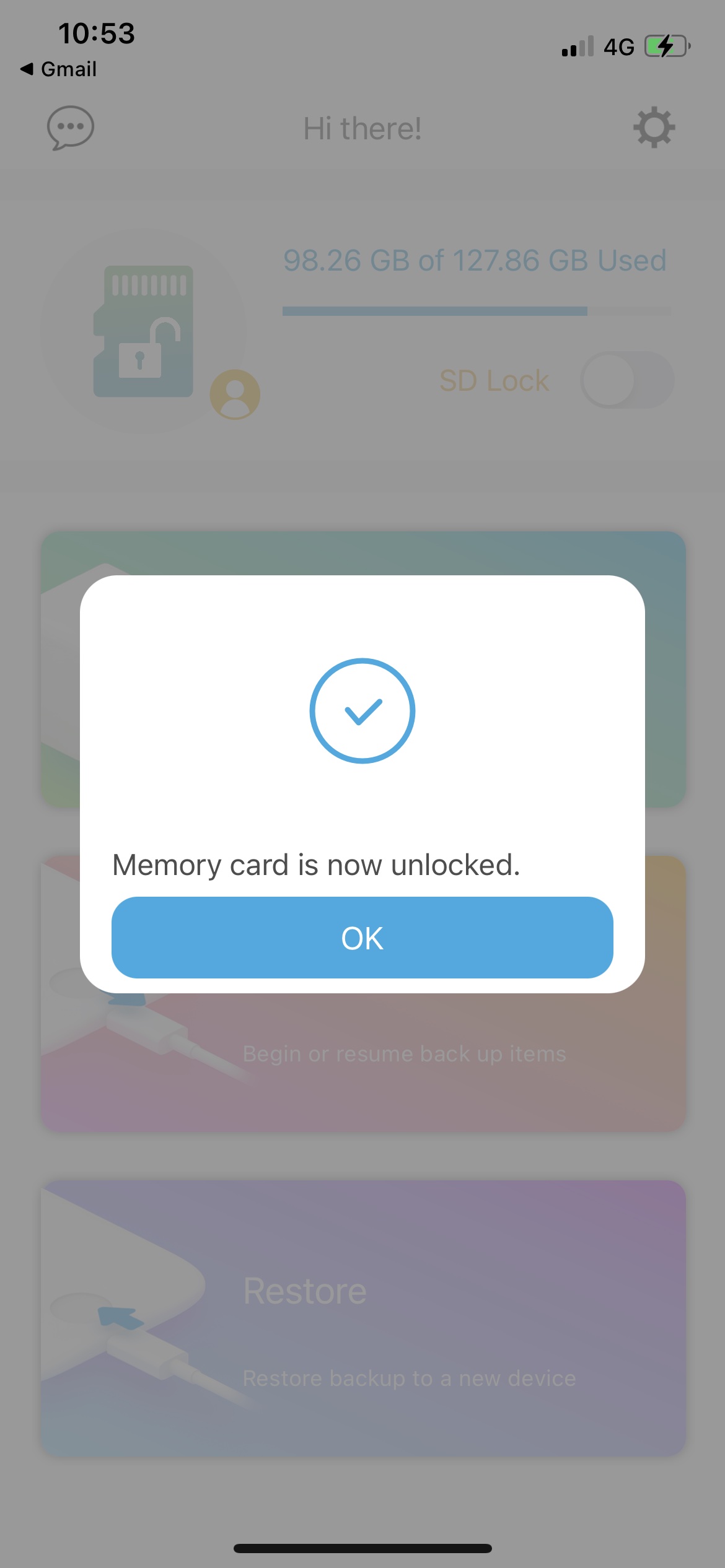 Support
If you are still having trouble, please contact the Maktar Customer Support Center for further assistance.
Customer Support Contact Information:
Qubii Pro App: App -> Select upper-left chat icon -> Contact US
Facebook Messenger: m.me/maktar.inc
Email: support@maktar.com