If you receive message in below while you are backing up, it means you only allow Qubii to backup 'Selected Photos' instead of 'All Photos'. Therefore, you need to fix this in the settings in your iPhone or iPad.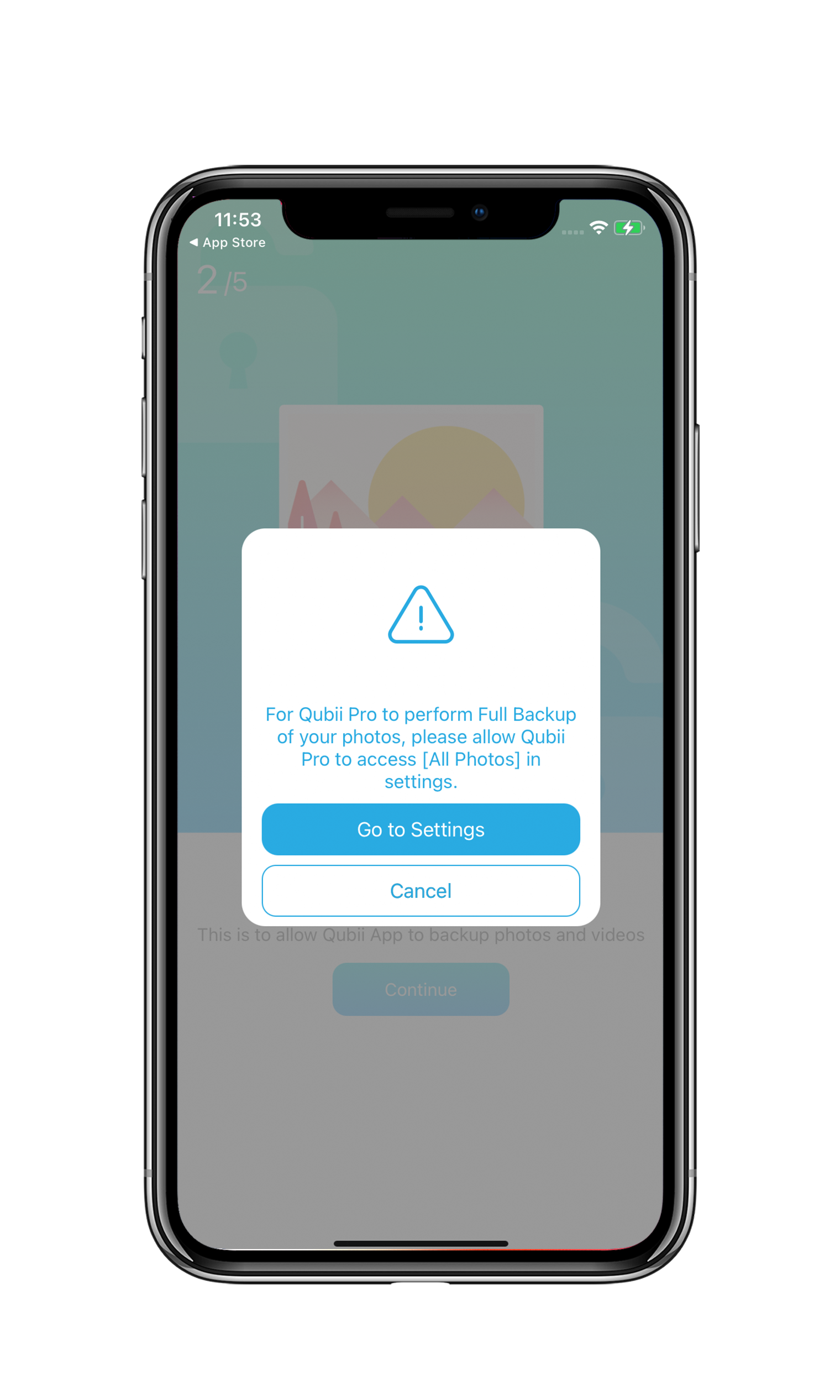 How to do it?
1.Go to your iPhone or iPad settings.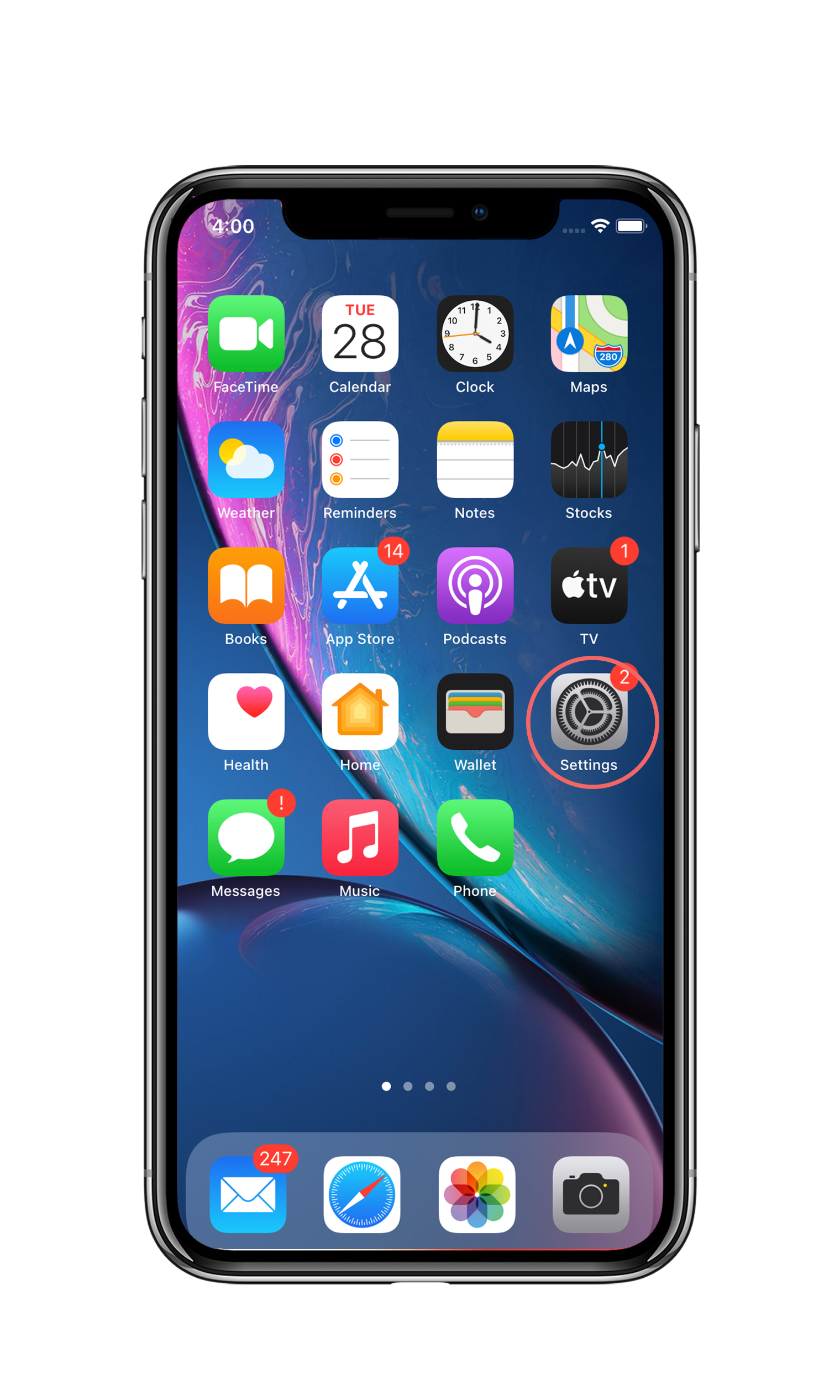 2.Scroll down and select "Qubii" or Qubii Pro App.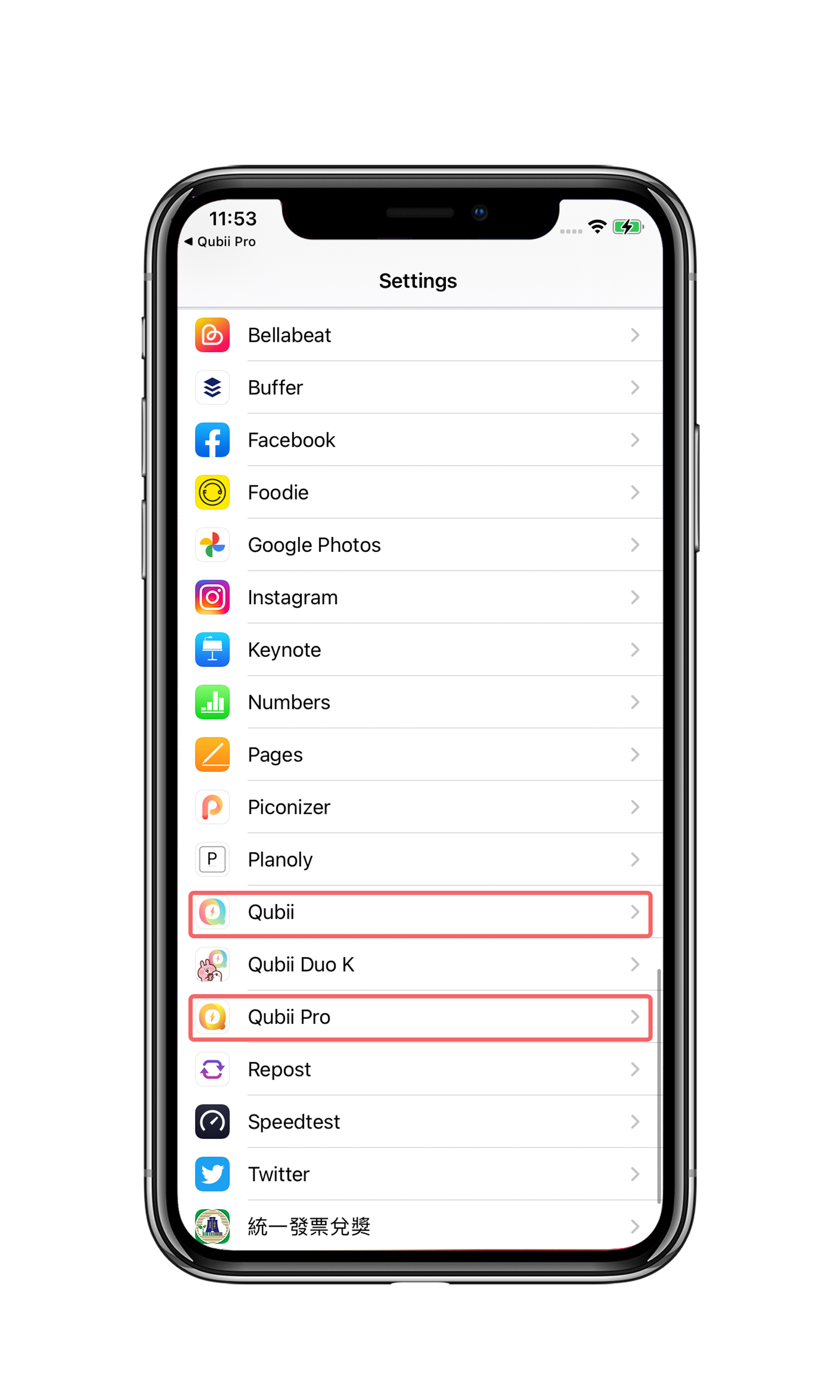 3.Tap "Photos"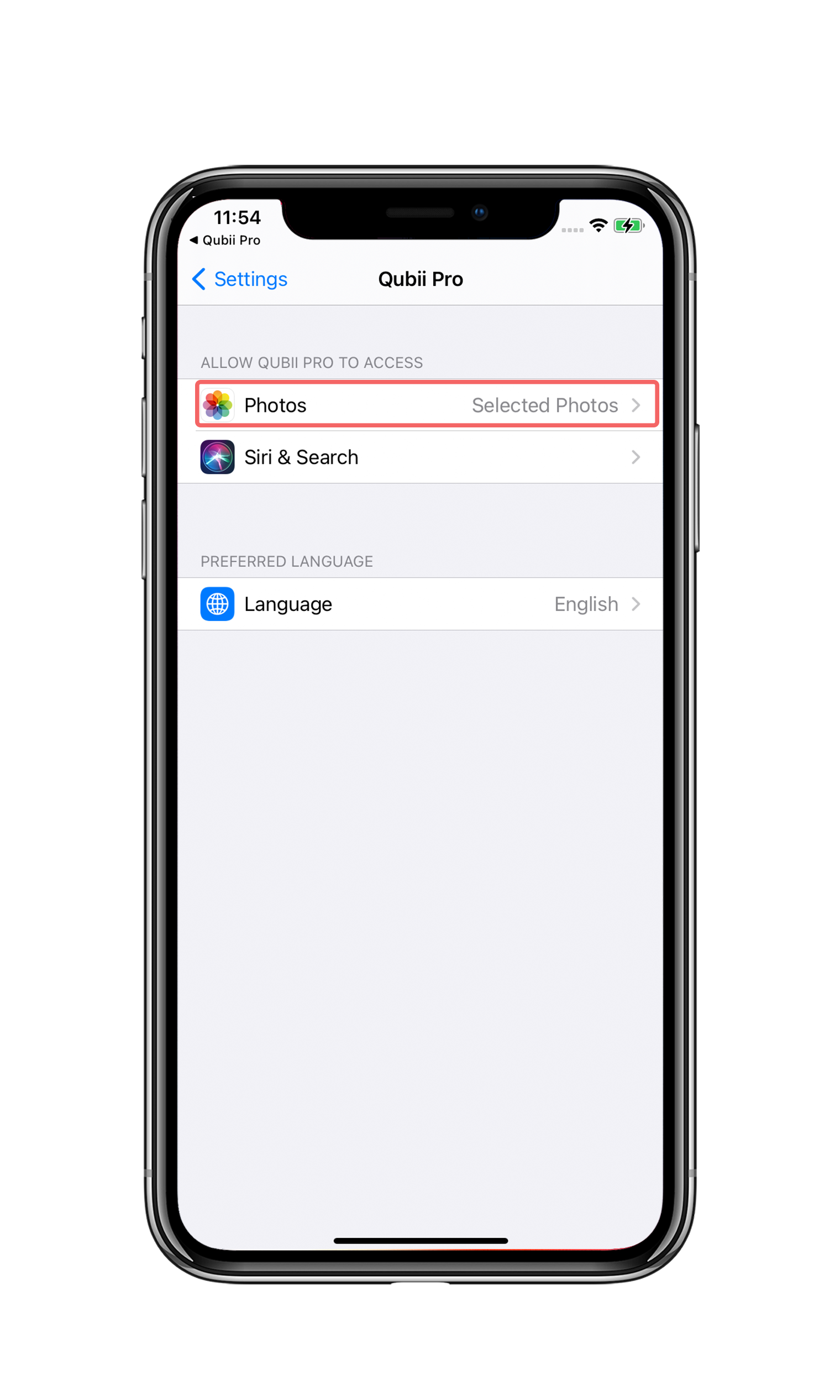 4.Select "All Photos"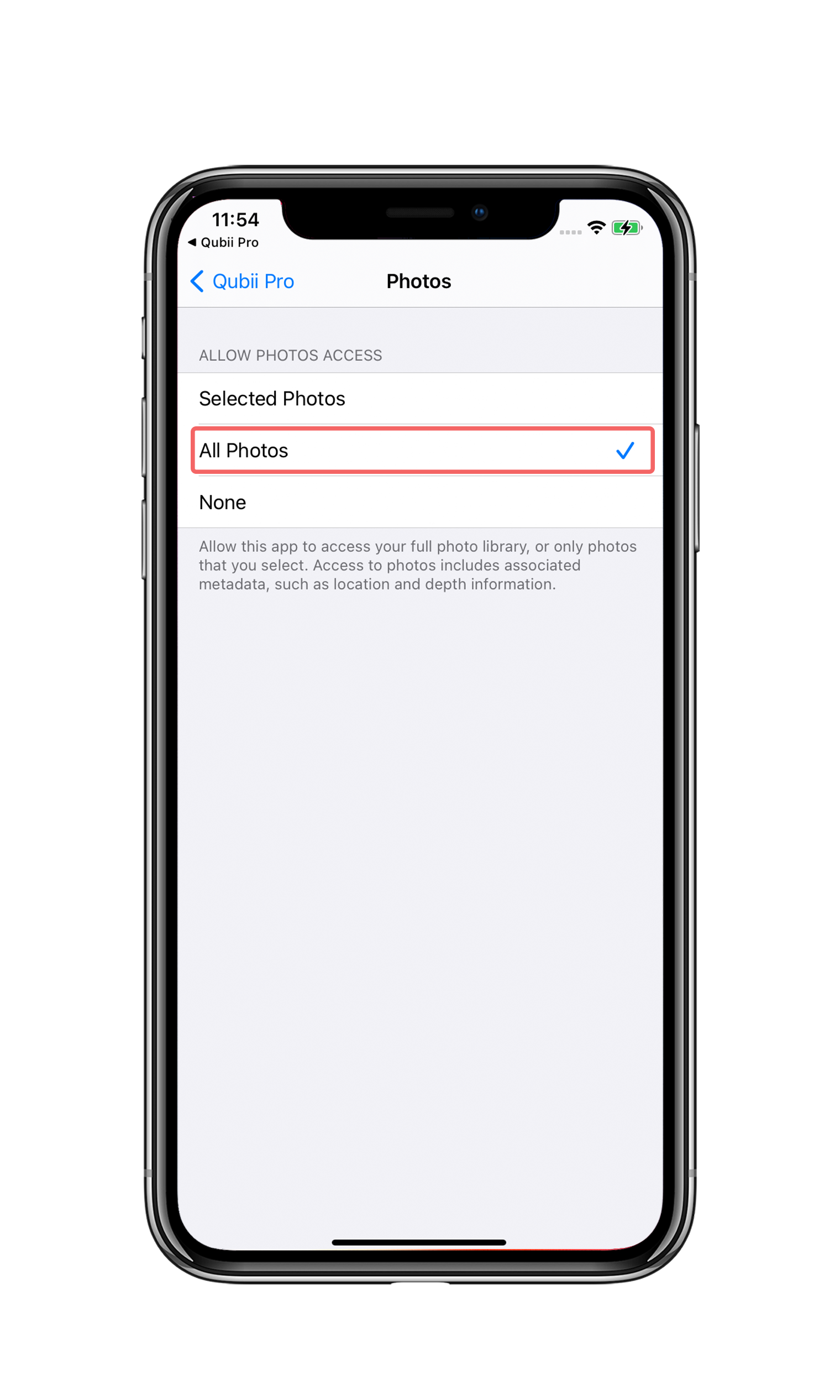 Then, when Qubii is backing up, it will backup all your photos automatically.
If you are still having trouble, please contact Customer Support for further assistance.
Customer Support Contact Information:
In-App: App -> Tap "top left chat icon"-> Contact US
Facebook Messenger: m.me/maktar.inc
Email: support@maktar.com