Read Only Mode
🌟If you set the read only mode to ON, users can view the data when connected to a computer, but they cannot edit it . You can also use this function if you only allow users to copy data and do not want to allow them to edit the original data.
🌟If you want full access to data, you need to change the setting to OFF .
New setting will be applied the next time the device is unlocked.
🌟If the computer Nukii is connected to is infected with a virus, you can just use the read-only mode to unlock the Nukii and prevent the virus from affecting the files stored on the Nukii.
How to set up
1. Go to "Settings"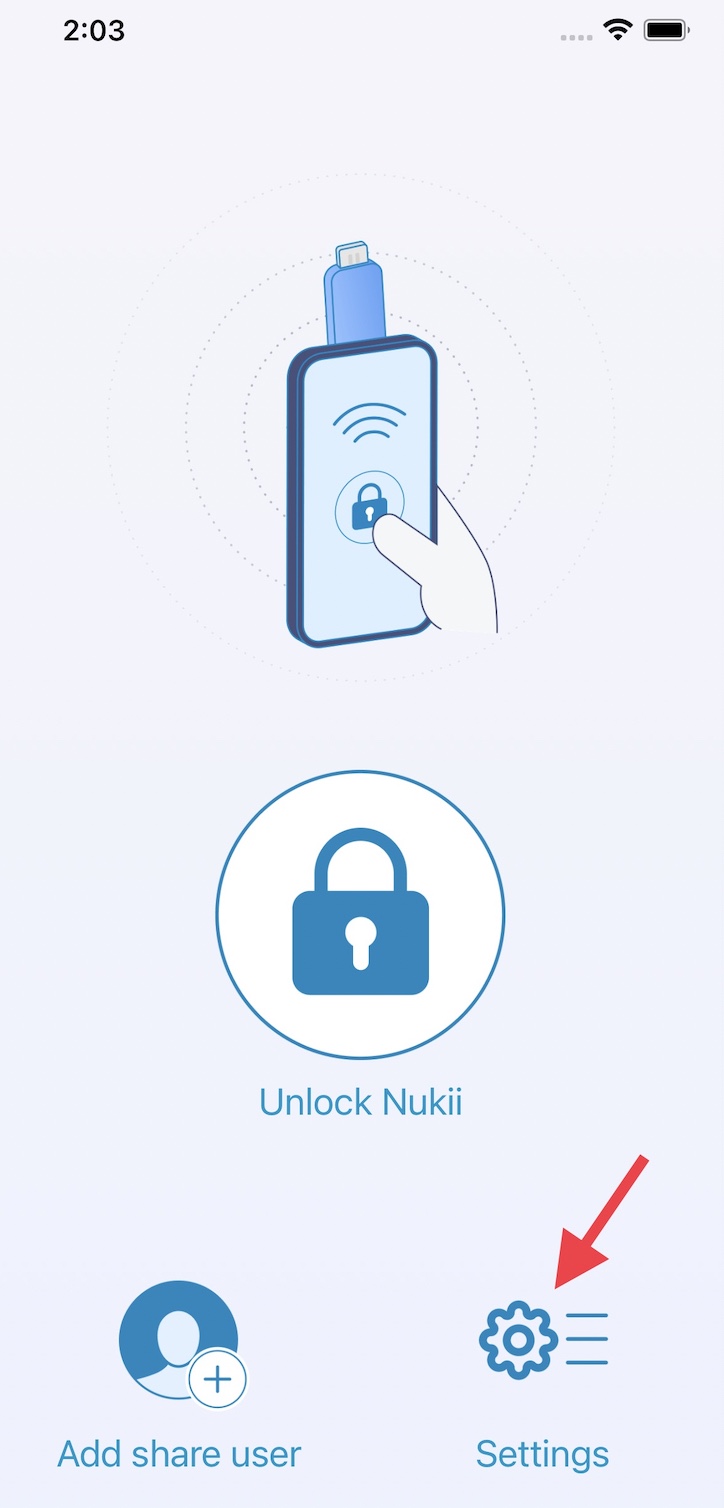 2.Select the target Nukii.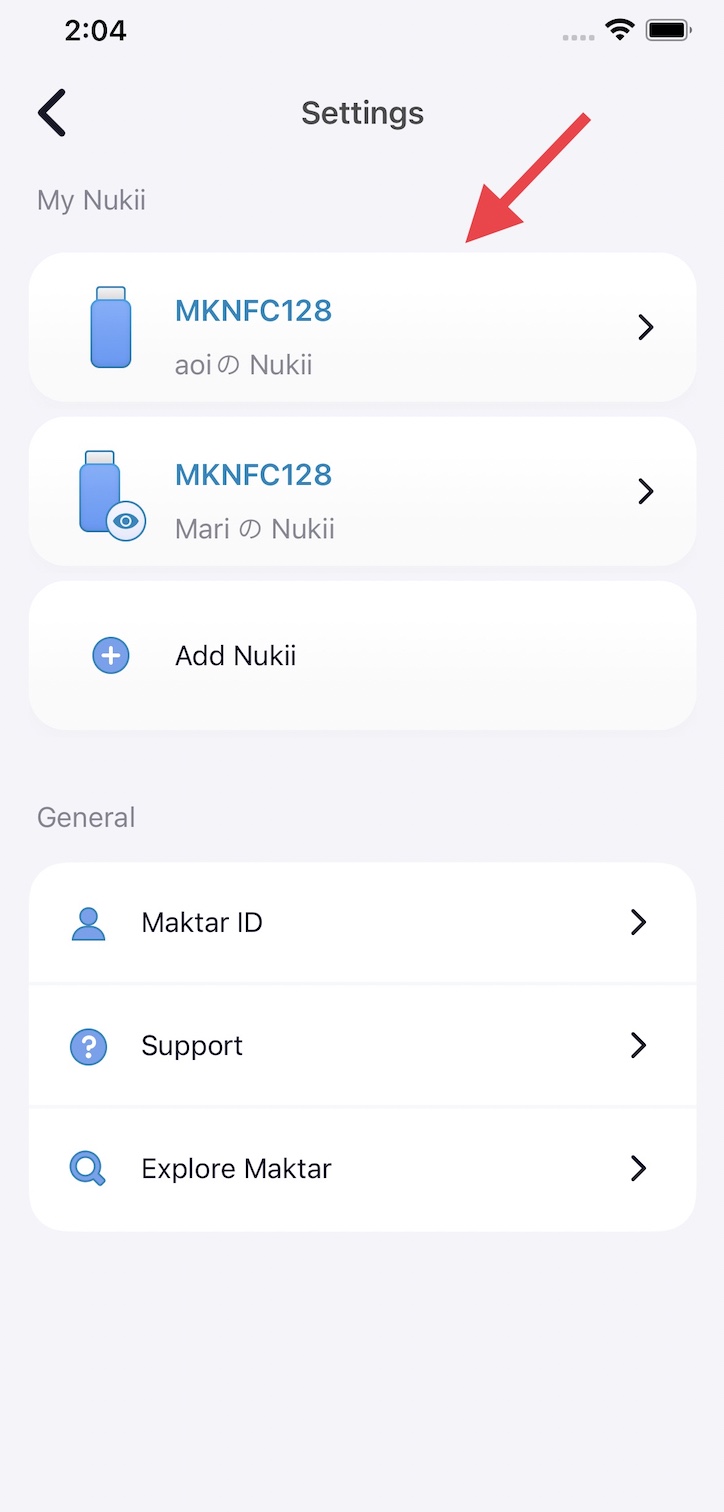 3. Tap "Read-Only Mode"
🌟When sharing Nukii to a shared user using read-only mode, the read-only mode selection button (as below) will not be displayed on the shared user's side.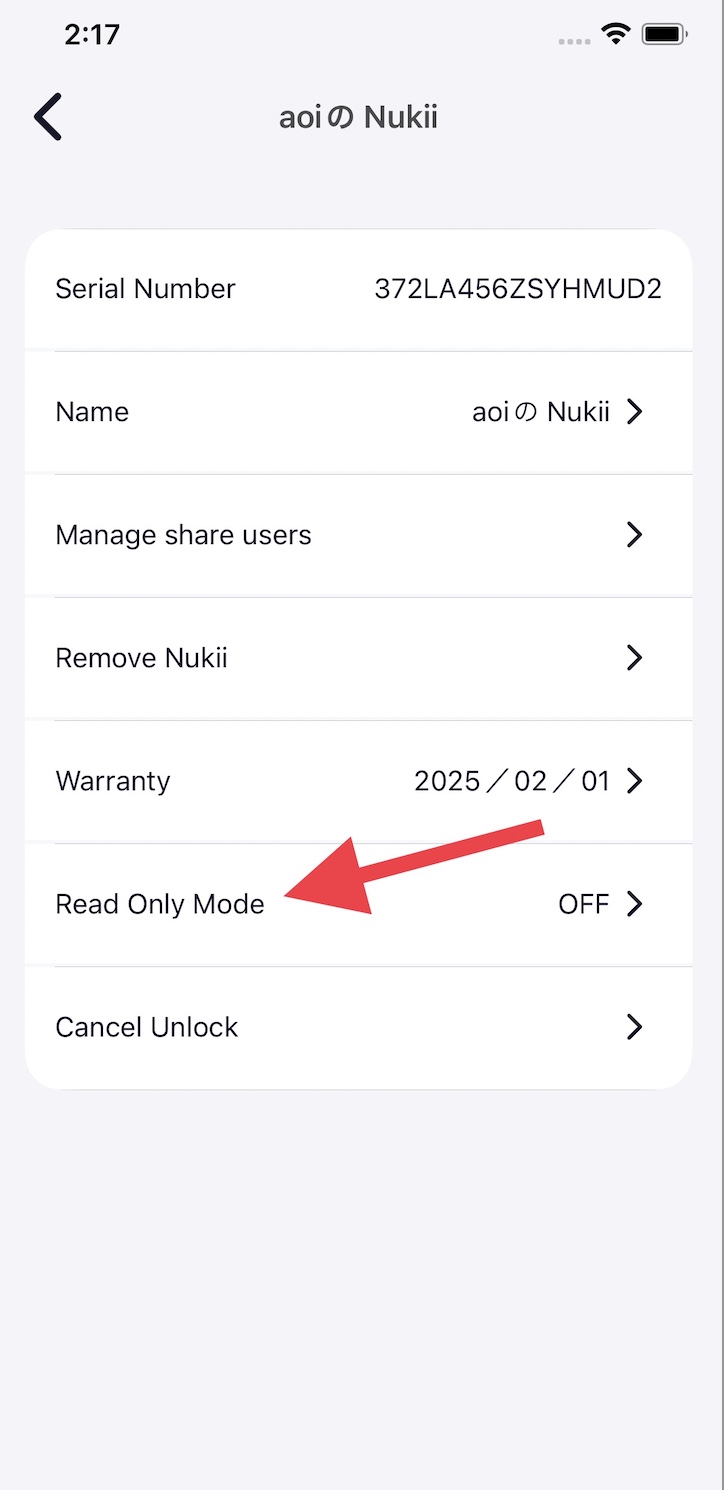 4. Select "ON"
*Changes in settings will take effect the next time you unlock the device.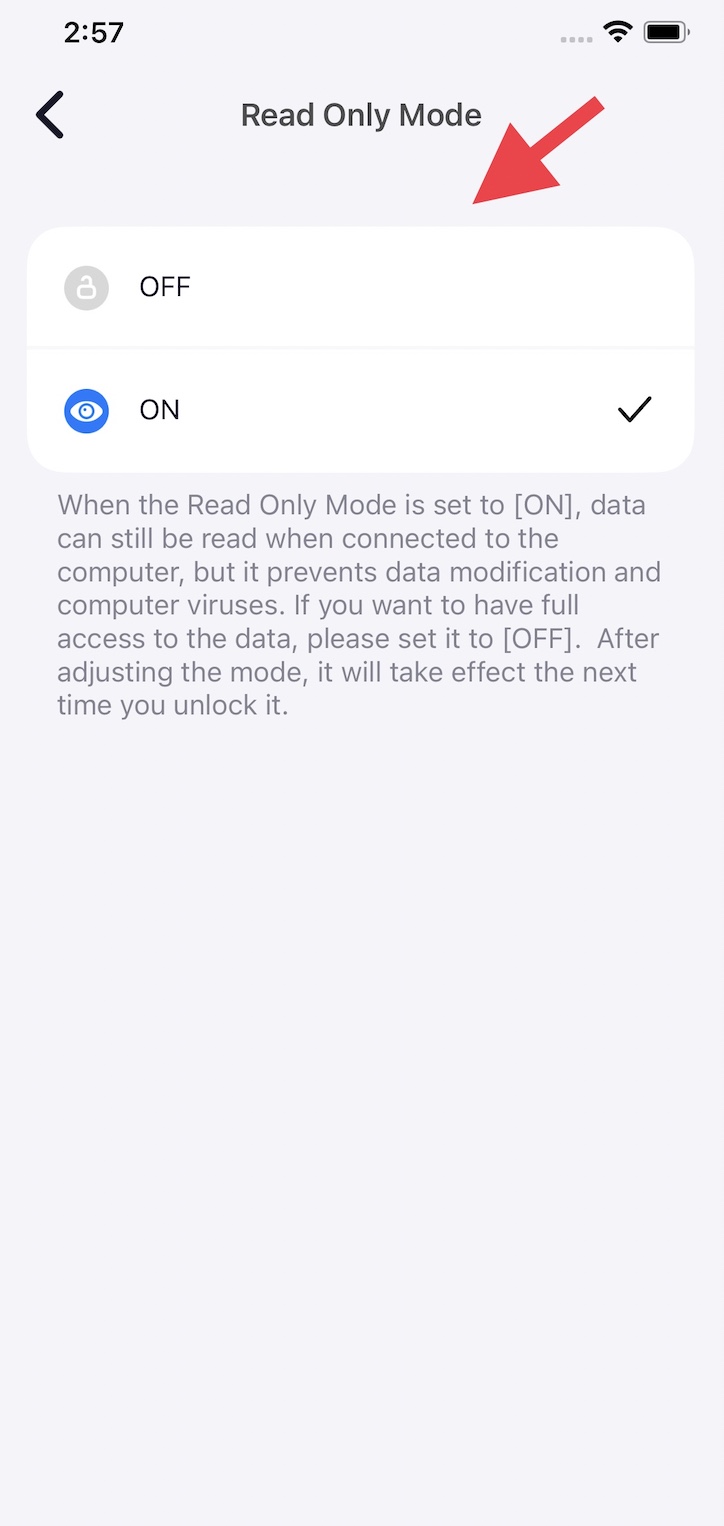 🌟If read-only mode is set to on, the following screen will be displayed the next time the device is unlocked.